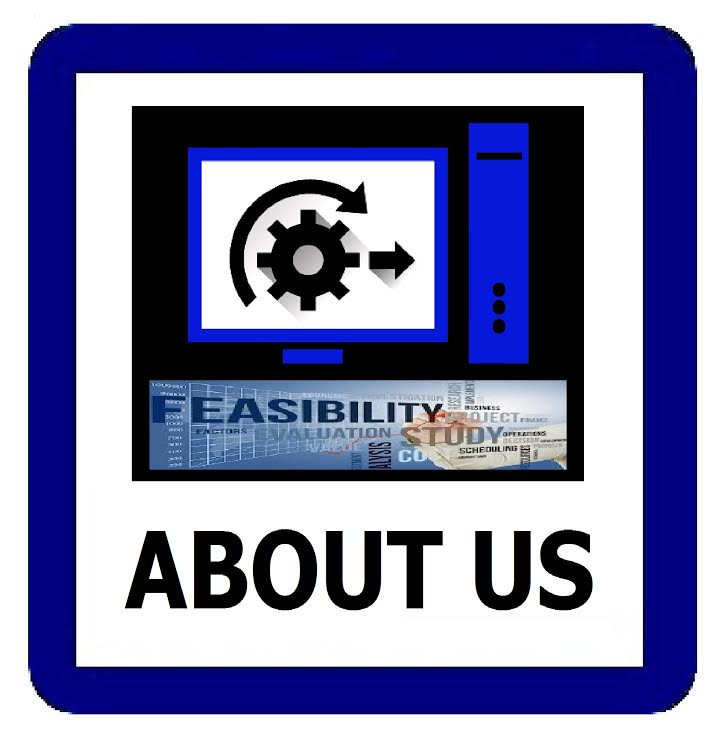 One of the homes of experience in the area of economic feasibility studies and projects implementation, It is a limited liability company specialized in the preparation of economic feasibility studies and assistance in creating the necessary funding economic projects. Fajr global managed by group of senior experts and consultants in various areas of scientific and practical, which qualifies them in the preparation of reports of economic feasibility studies in all activities and economic sectors.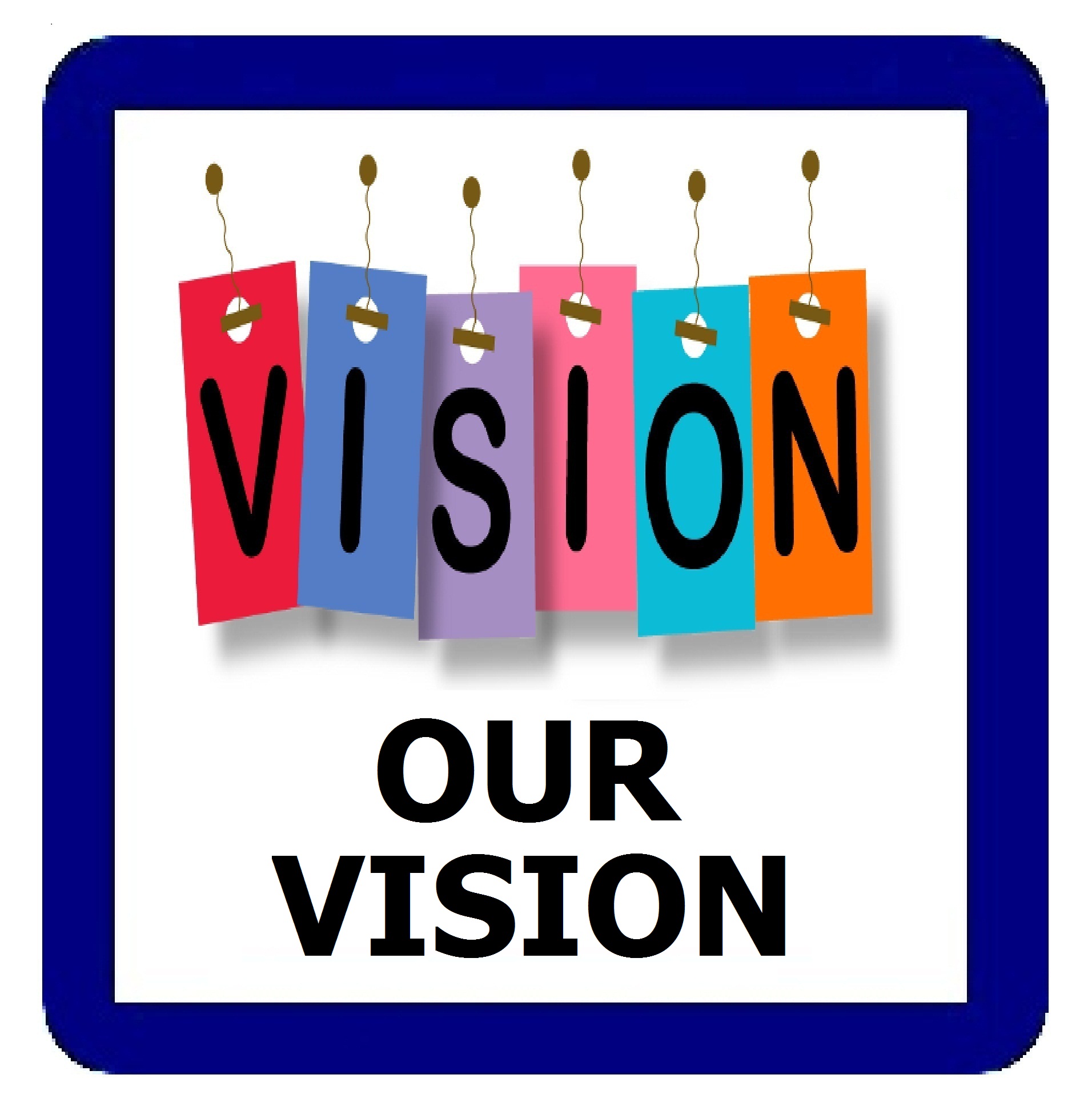 We spire to be a recognized leader in our targeted market of providing consultancy services with high professionalism, creativity and world standards of quality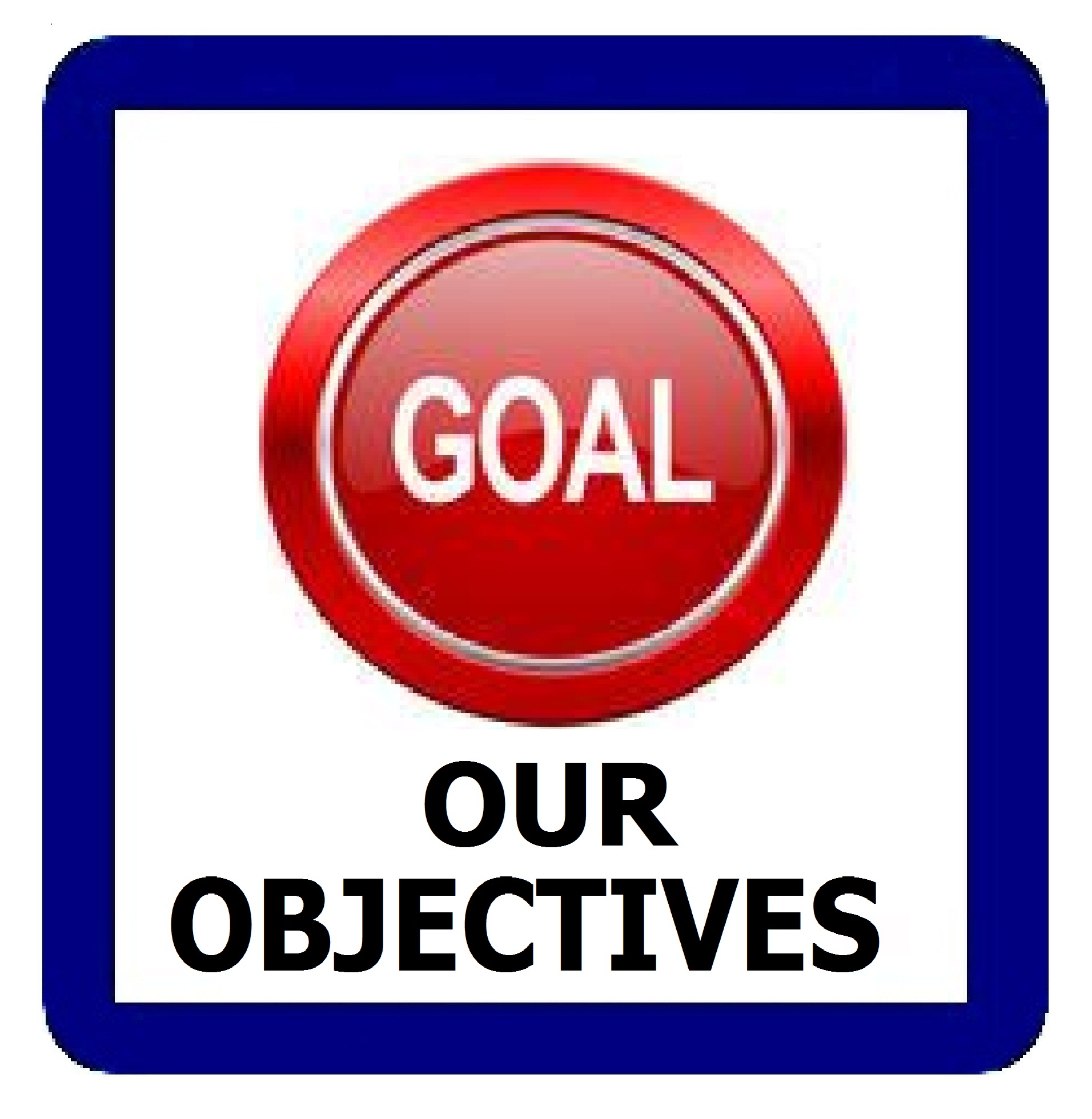 Conducing economic feasibility studies (business plan) for public and private projects according to the high quality world standards.
- We team-up with national, regional and international consultation firms to provide consultancy services for both public and private organizations.
- We support micro and medium sized ventures.
- We provide consultancy services, reorganization studies, HR and organizational chart development services.
- Professional training programs for HR development provided by internationally recognized trainers.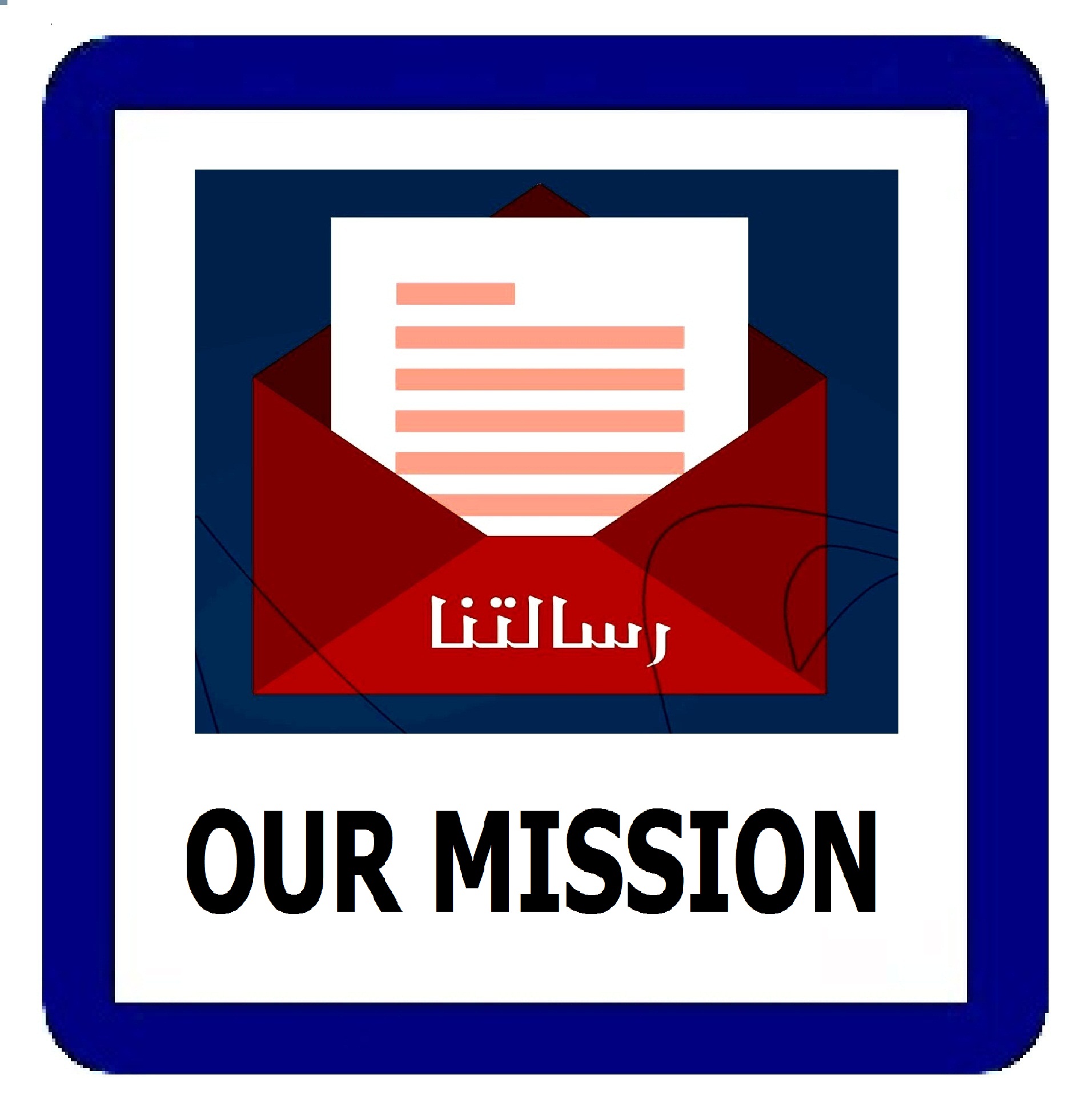 To support the economic development and improve the investment environment in UAE and the Middle East through our care to support our customers' projects starting from the stage of conducting feasibility study, planning, financing, implementation and operation" as a tangible reality.